Content Creator Side Hustle – How to become an Adult Content Creator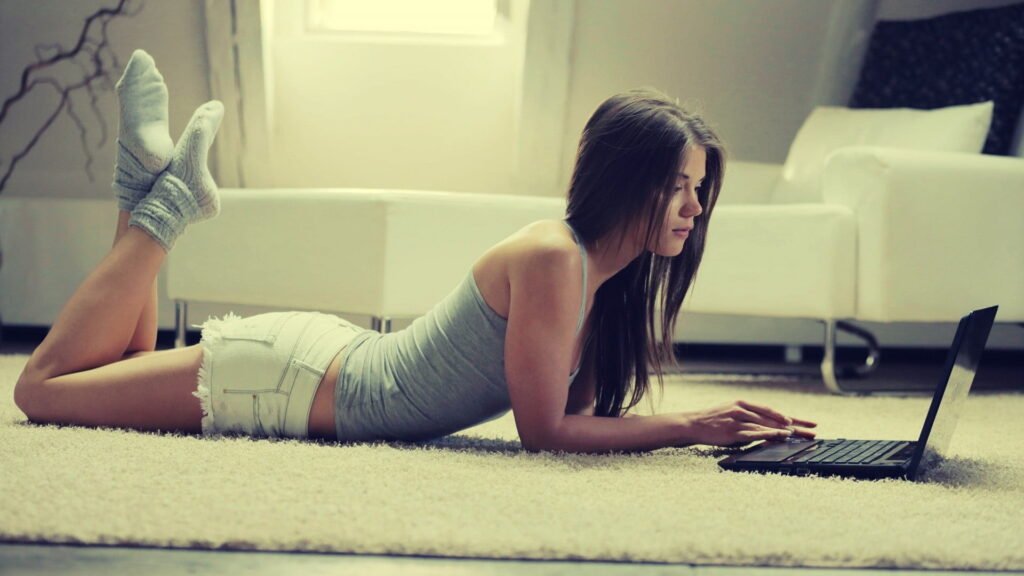 During Covid-19 Pandemic we introduced the Adult Content Creators Side Hustle.
To encourage new creators of adult content on a subscription basis. We also trialled just 3 categories that fans could subscribe to based on the following promotions:
 a) | ' What's Under My Dress Photo Challenge ' |
 b) | ' What's In My Boxer Shorts Photo Challenge ' | 
 c) | ' The Covid -19 Lockdown – Bedroom Photo Files ' |
 The 3 Promotions, we ran were a massive online success. We have since created an onlyfans alternative where adult performers & models can generate incomes with our content creator side hustle. You can soon get a flavour of what is happening on the fanbombing platform which will launch this fall. 
Content Creators & Fans can soon register for free, after the site is being is ready. We have put together over 300 niche categories ranging from Vanilla to BDSM themes. Most females/models can find a category that they can excel in and boss. You can still send in photos and short videos (1 to 3 mins long) for these 3 categories to be published. 
To find out when content creators can register their profile, please leave your email address on the fanbombing.com web page. And confirm your details for notification about when the new platform will officially launch. Unfortunately;   Facebook &  TikTok have since banned our ' challenges ' from their pages due to the adult content.
But the results can be viewed by fans in the following 3 categories when we officially launch the service. Fans show their love for the content creators side hustle by paying tribute & subscribing to their  content, unlocking their photos & videos which drives Models to produce better content. 
Adult Content Creators
Fans are inclusive and embrace all shapes, sizes  ages, hues, and raw content. We welcome models, and fans to join this OnlyFans Alternative. 
There is an extensive 200 + niche categories list where most Model content creators can be listed under 1, 2, 3, or 4 categories (max), if they have good content for each of their chosen categories. 
This increases a content creators side hustle chances of success 4 fold. It's the ultimate onlyfans alternative. Models and adult content creators have never shown so much hardcore potential. If you want to know how to become an adult content creator, reach out today, or check the text links.